[smartslider3 slider="3″]
TARJOUS: 1L Olutämpäri ja pizza
17,40€
CAFE, BAR & RESTAURANT
---

STYLISH DECORATION, VERSATILE MENU, WIDE RANGE OF BEERS AND WINES, ALCOHOL SERVING LICENCE AND FRIENDLY STAFF.

Mr.Don is a Bangladeshi restaurant that is filled every day with happy customers who come to eat good food as well as enjoy our wide selection of drinks and / or watch exciting sporting events.
We have comfortable meeting rooms, a chat café, a nice newsroom and free Internet for guests. You can also arrange business and private events with us.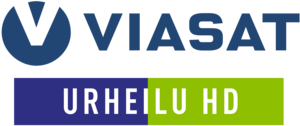 We show Viasat sports channels where you can watch football, hockey and other matches live on site in good company.